Saturday, May 13th 2023
10:00 am - 12:00 pm
Liberty Station - North Promenade
What is the San Diego Children's Business Fair?
The San Diego Children's Business Fair is designed for children ages 5 to 16 to sell a product or service to their community. Children are given the opportunity to not only become entrepreneurs for one day, but to also learn valuable life lessons in the process!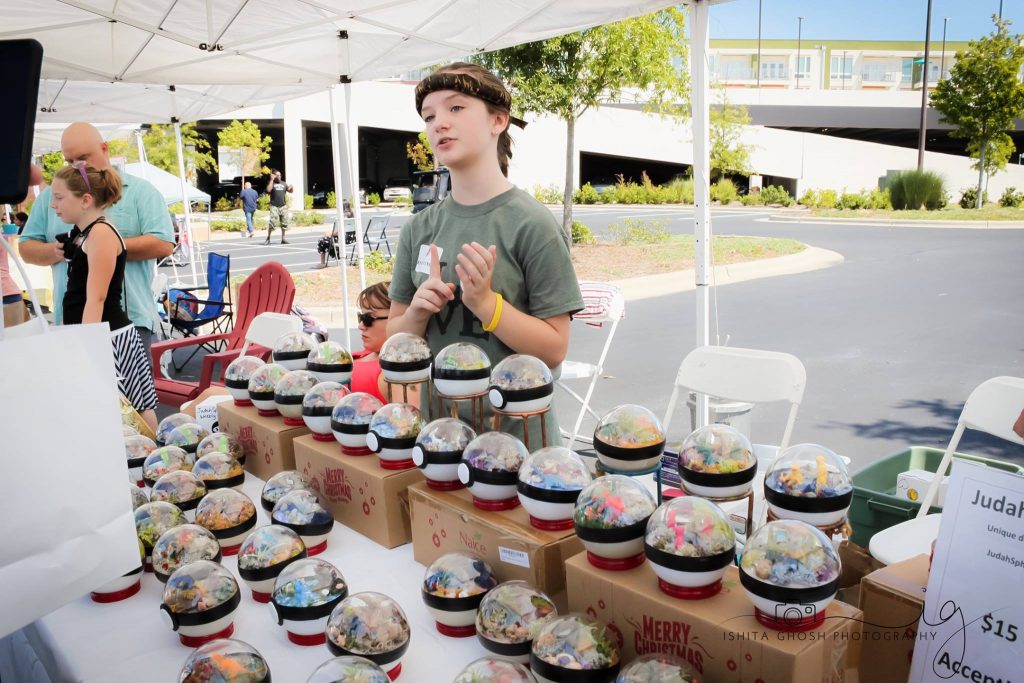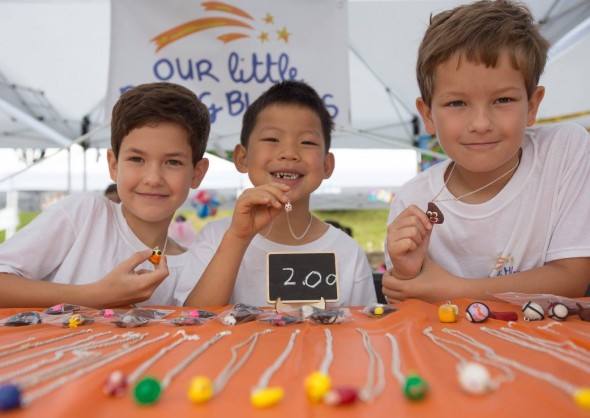 When and where is the fair?
The San Diego Children's Business Fair will be held at the North Promenade at Liberty Station on Saturday, May 13th 2023 from 10:00 am to 12:00 pm.
Each business will be given a booth with an 8-foot table (to share with one other business), a full-cover canopy, and 1-2 chairs. Booths will not include table cloths or access to electricity. Set up of the children's booths will take place at 9:00 am on May 13th, 2023.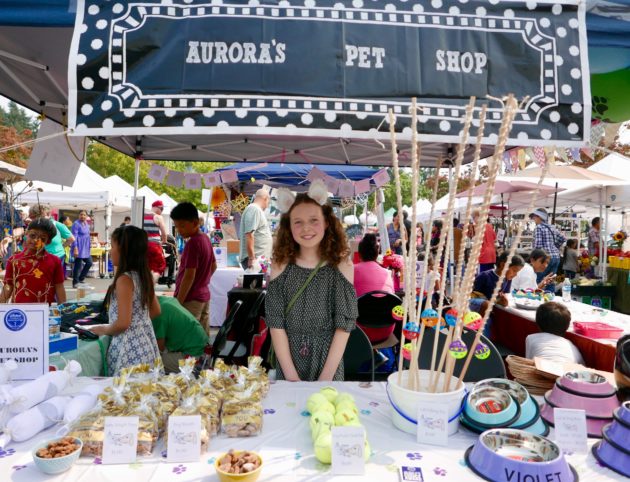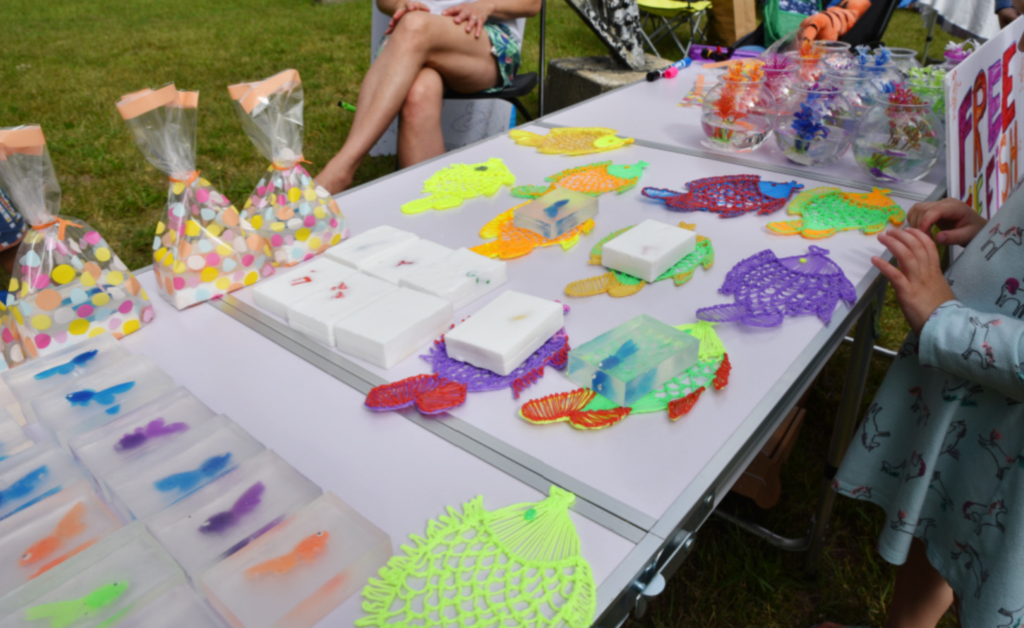 How are parents involved?
Parents of younger children are permitted to observe in their child's booth, but children are responsible for all interactions with customers as well as the sale of their product or service. Parents may help their child fill out the application, but we expect the children to do as much as possible by themselves. If a parent is found selling or promoting their child's product or service, that business will be disqualified from the business fair.
Click the application button below. Please submit one online application for each business. Children may work in a group no larger than 3, with only one application per business.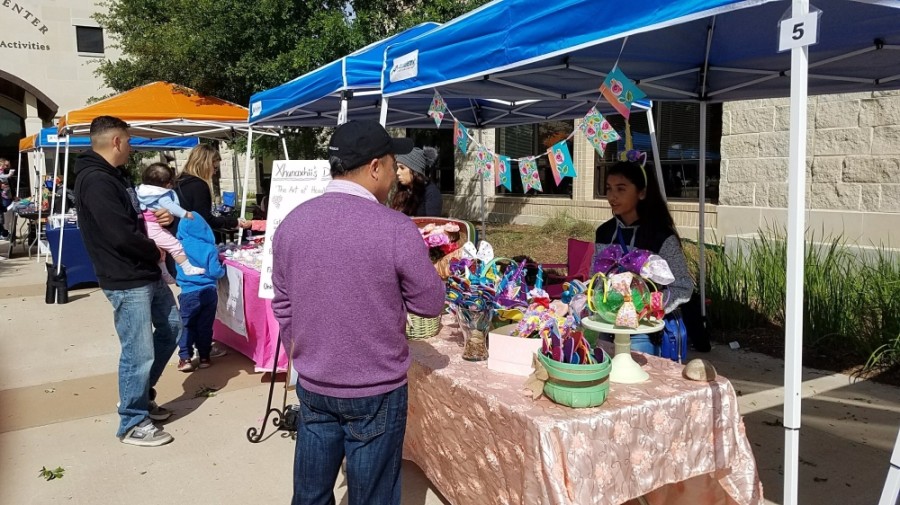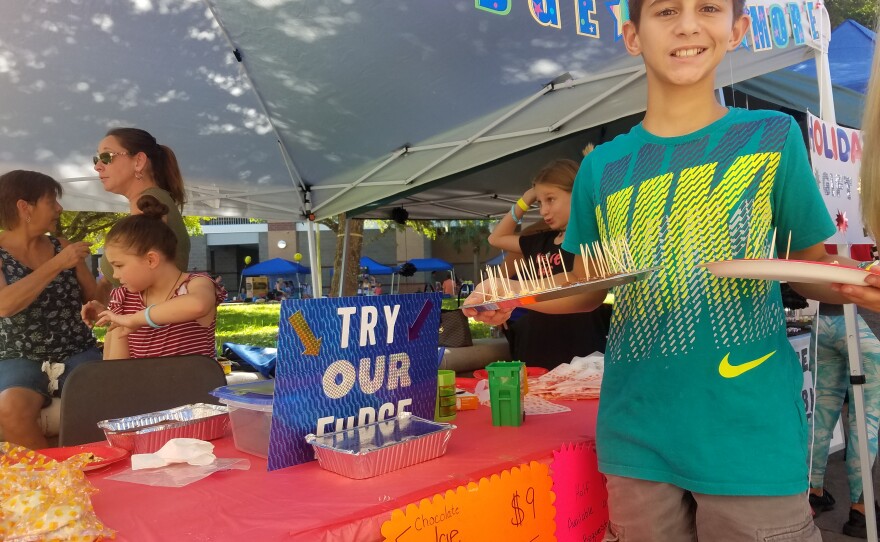 After your child's application is submitted and reviewed, you will receive an email indicating whether or not their business is approved for the fair. Upon approval, each business is required to pay a $50 booth fee, which includes a full-cover canopy, 8 foot table, and 1-2 chairs. The $50 booth fee is due by Friday, May 5th, 2023.
Want to participate?
Apply now!