Now Enrolling TK-7th for Fall 2023
Read What our Treehouse Families are Saying...
We wanted to thank you for everything Treehouse is doing for our children-- and tell you how much we love Ms. B and Ms. Kay. The school has exceeded all of our expectations…We just wanted you to know that we are grateful and happy to be part of the Treehouse family. Thank you for all that you do for our children.
You do not understand what you and Treehouse have brought us this year. You are basically the best thing that has happened to our family in this (now) crazy world. I don't know how you did it, but you have managed to fulfill my every desire for my child as a mother and as a teacher.
My child is in a very loving, safe, nurturing environment and finds great joy in learning!
The fact that they are enjoying the learning process is the best part of their experience.
I particularly like the hands on learning vs. worksheet focus of traditional schooling.
My child is thriving in so many emotional ways.
All the families get so much out of these Fridays. The community building and bonds that are created are not possible without these very special days. Thank you for creating your dream because we're all so grateful to be a part of it.
Jake and I compare all other kids' programs to Treehouse Academy and you've ruined us because no one else measures up! "They seem fine but ya know, not a Mrs. Debin!"
Step 1 - Learn More
Learn more about our learning method (link in menu above). Read through the FAQs.
Step 2 - Apply
Tell us more about your child and your hopes for their learning journey! We want to know why you are interested in The Treehouse Academy.
Step 3 - Take a Tour
We will invite your family to our studios for a tour. Check us out at Liberty Station or in Carlsbad. We think you'll love it!
Step 4 - Admission
We'll review your application and tour experience to determine if The Treehouse Academy is a good fit for your family.
What Makes The Treehouse Academy Different?
By incorporating individualized learning plans, outdoor education, and character building, The Treehouse Academy moves beyond the traditional education model of grades, lectures, homework, and high-stakes testing.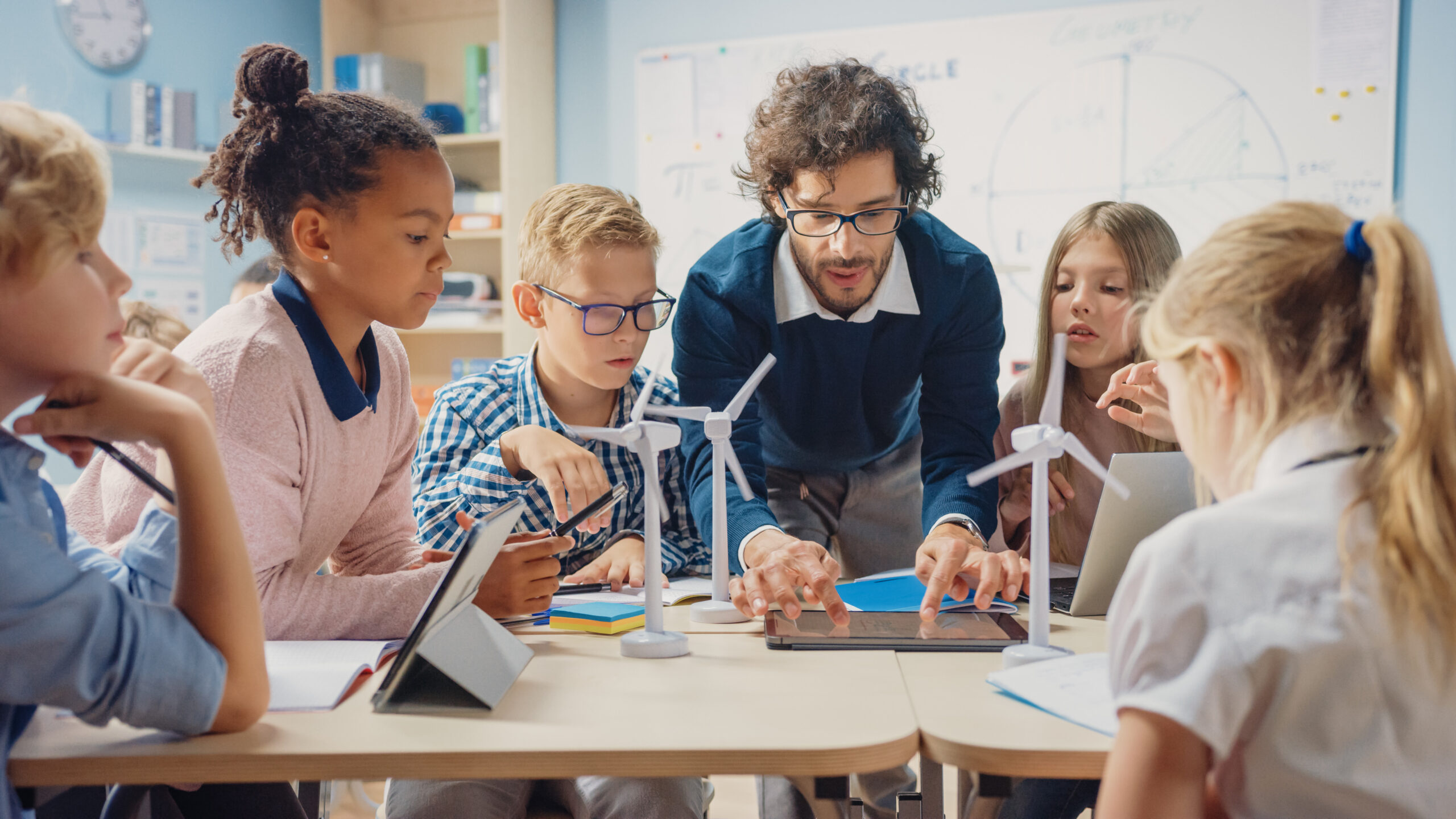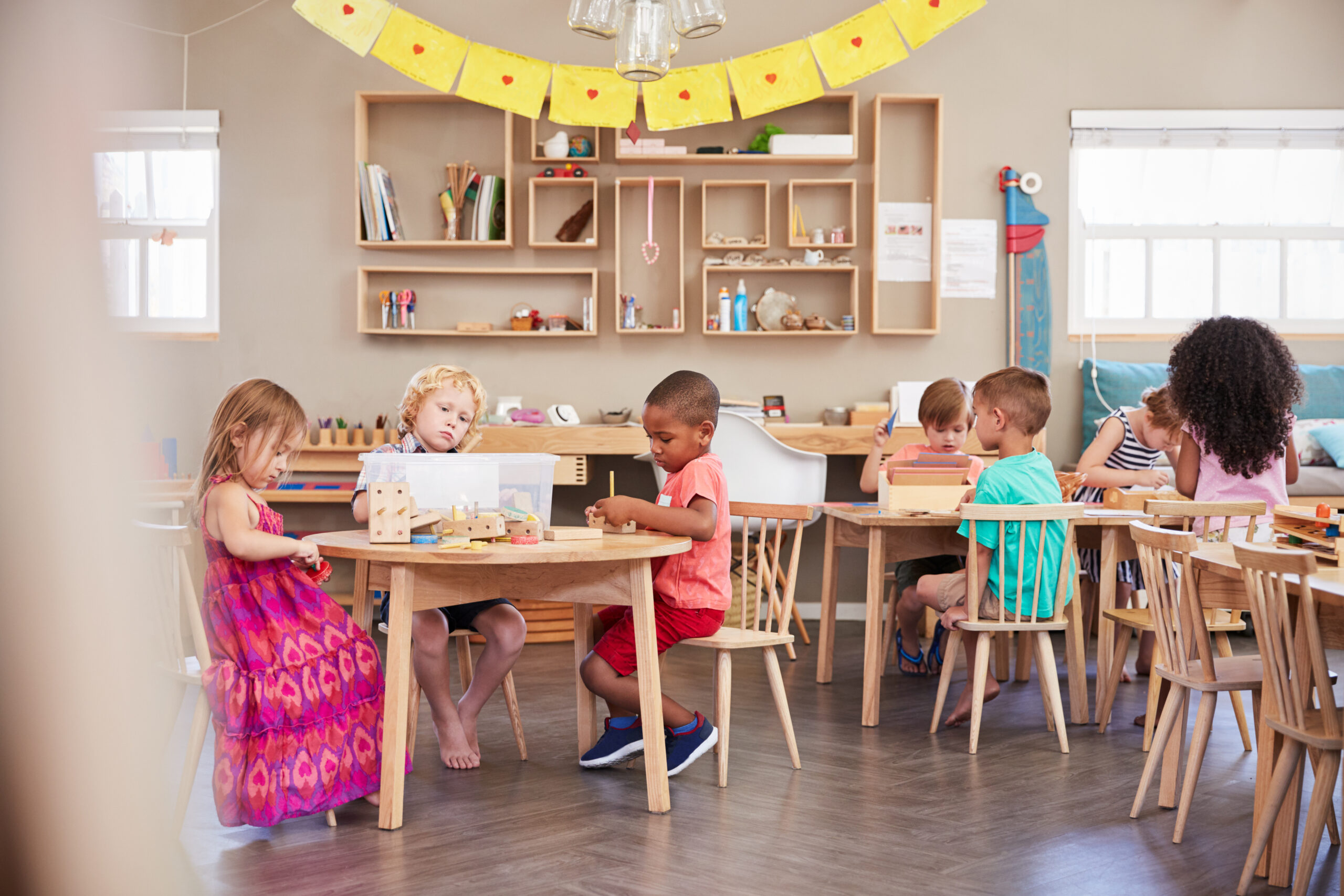 Our students learn in collaborative classrooms of multi-age learners. Each student is challenged by an individualized learning plan, allowing them to progress at their own pace.
Education for the Modern World
Our students are given autonomy, which inspires them to explore their unique passions and interests. This is education for the 21st century.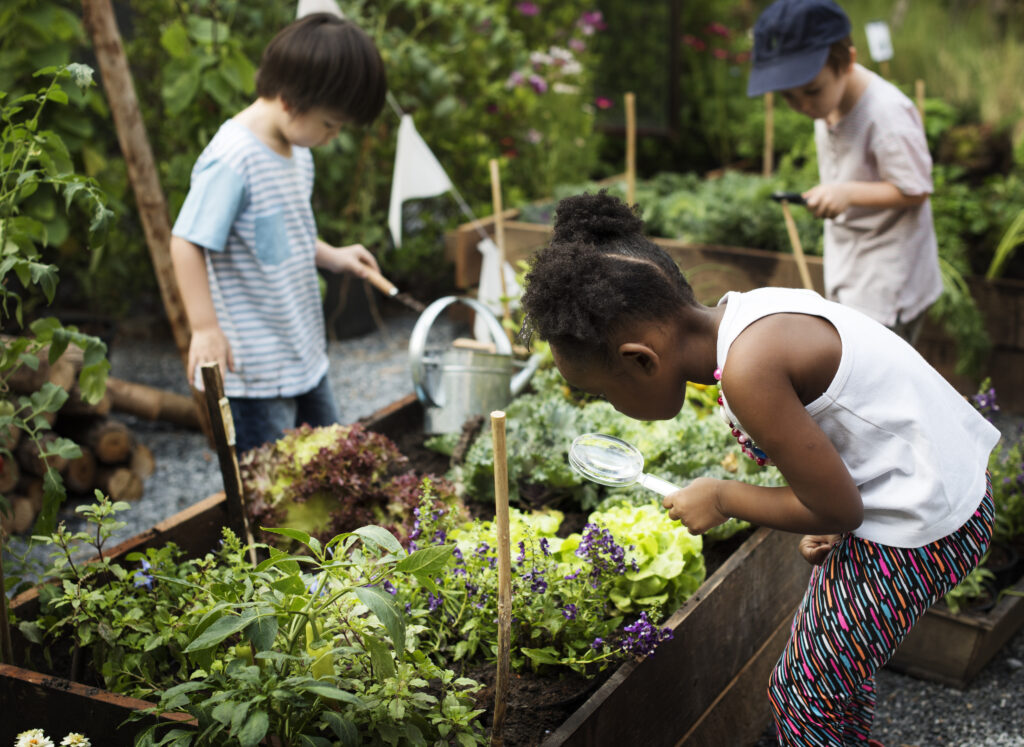 Schedule a meeting to learn more!

Ready to learn more?

If you're curious about our new school, send us your questions.

We'd love to speak with you.